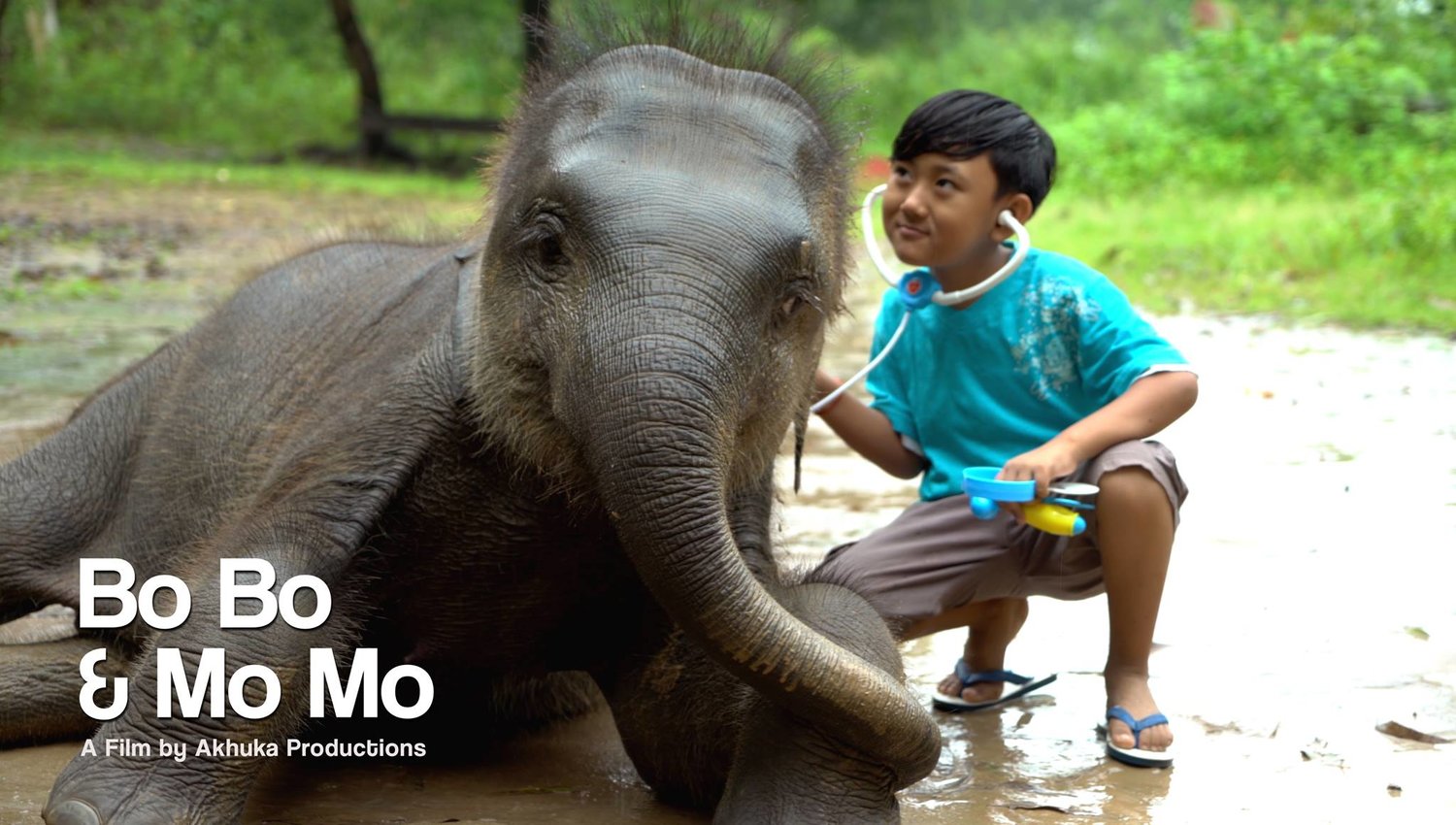 Synopsis
An eight-year-old boy finds out that his best friend, a baby elephant, faces the risk of poaching.
This film has won 1st Prize for Myanmar and 3rd Prize in the Main Competition in #IWTMekong Short Film Competition in Luang Prabang Film Festival for creative and inspiring awareness campaigns about the Mekong Region's need for intervention regarding illegal wildlife trade.
#IWTMekong Short Film Competition was initiated by the UK government and the Luang Prabang Film Festival, in cooperation with the World Wildlife Fund (WWF) and the Wildlife Conservation Society(WCS). Selected from a pool of submissions from Cambodia, Laos, Myanmar, Thailand, and Vietnam, these films address the dangers of Illegal Wildlife Trade (IWT) in Southeast Asia and beyond.
Director
Zarchi Damloup
Director Bio
Zarchi comes from a challenging and successful career in the marketing and advertising industry, where she was most recently associate account director at Ogilvy & Mather. After seeing a gap in the market for quality creative video production, and to pursue her dream of being an entrepreneur, she embarked on an entrepreneurial journey to make international production standards more accessible to organizations in Myanmar. At the same time, she is committed to connecting the best local videographers and creatives to the commercial space.
Runtime
4 min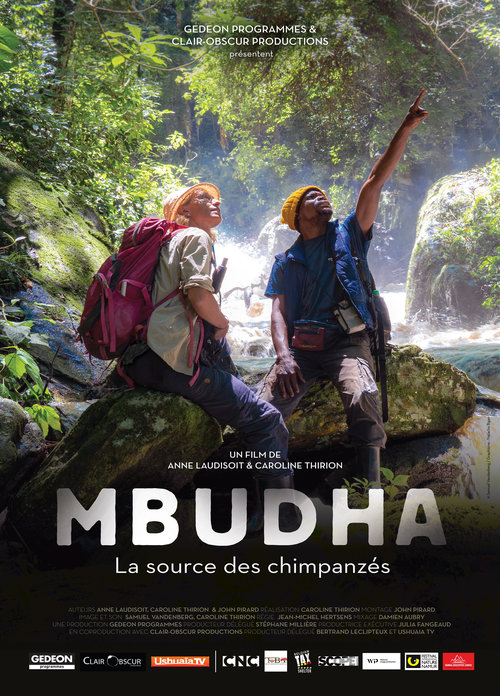 "Mbudha, sur la route des chimpanzés"
Synopsis
In the northeast of the Democratic Republic of Congo, in the heart of a failed Eden, the biologist Anne Laudisoit embarks on a scientific exploration to meet species that inhabit one of the last "Terra incognita" in Central Africa. In the hollow of the Blue Mountains, along a lush and inaccessible valley, pulsates an unexpected diversity, a true laboratory of evolution. There would even be some chimpanzees….
Director
Directed and filmed by Caroline Thirion
Production
Produced by Julia Fangeaud
Gédéon programmes, Terranoa Distribution, Ushuaia TV — 2018
Runtime
52 min