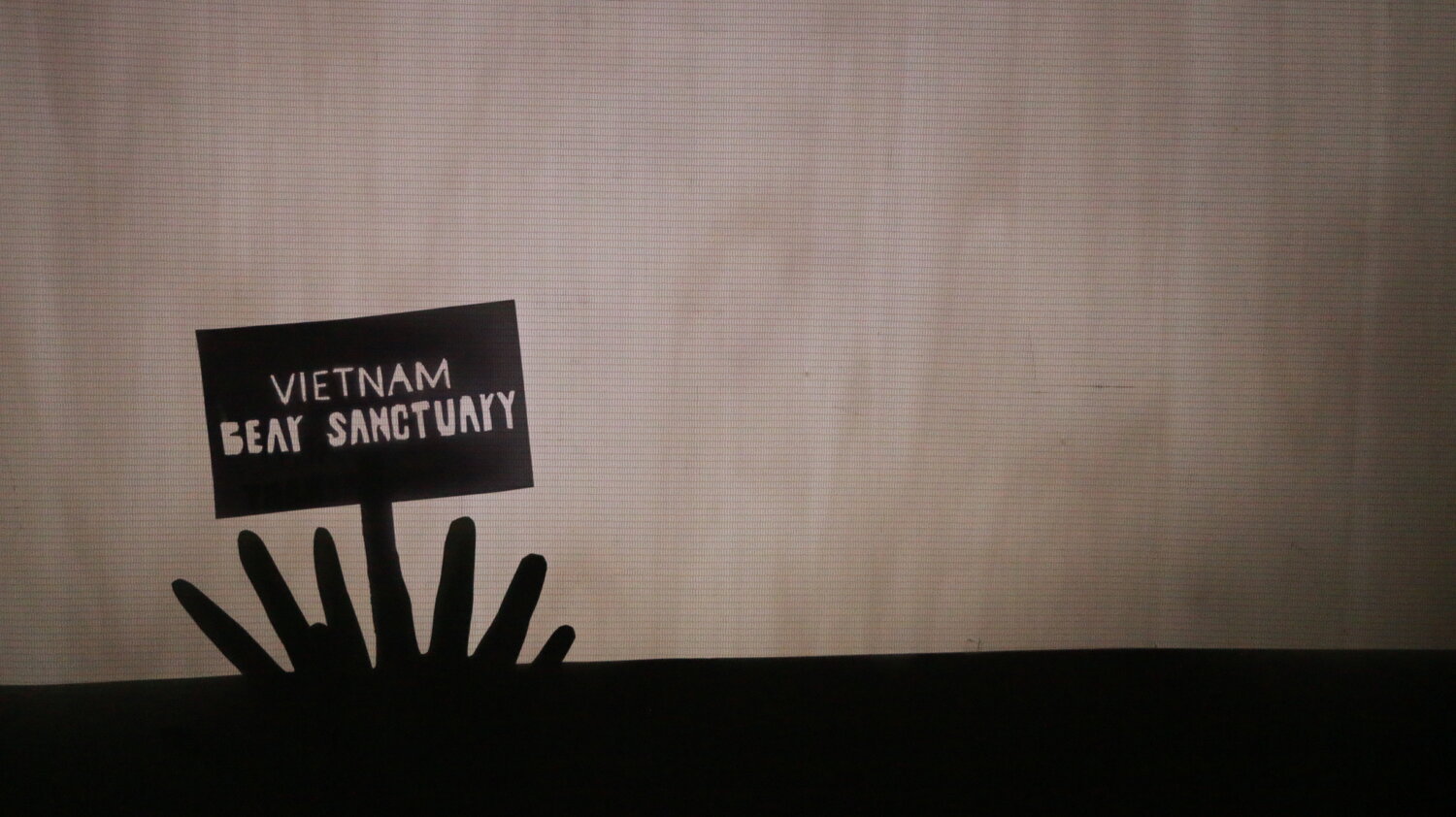 Synopsis
The short film is based on a true story about a bear, Zebedee, in the Vietnam Bear Rescue Center in Tam Dao. In 2009, he was rescued by Animals Asia in a critical condition with a serious snout injury. He suffered from panic after 14 years in illegal captivity, where he faced bile extraction. In 2017, Zebedee had surgery in an oral cavity to avoid infection and to breath more easily after sequelae. He may spend the rest of his life in the Bear Sanctuary because of his serious injuries. The question at the end of the short film ("Without Mom, is it safe outside?") is aimed at the audience. Whether bears like Zebedee can return to the wild or not depends on our actions.
Director
Linh Luyen
Runtime
6 min
Awards
Won Country Prize for Vietnam in the IWT Mekong Short Film Competition 2018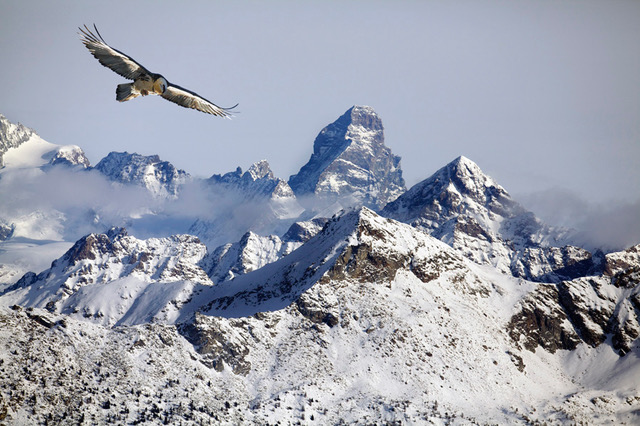 Synopsis
Two eagles were born in the heart of a large cliff… Thus begins this story that takes us to discover the mountain wildlife. Thanks to its highly developed senses, the golden eagle must thwart the vigilance of marmots, chamois or ibexes, confront its fellow creatures, resolve conflicts with competitors and survive the winter. But a raptor of almost three meters in size, the bearded vulture, flies over the valley and intends to settle there. How will these bone-breaking vultures share the territory of the golden eagle? This film, shot over seven years, tells the story of the life of the masters of the sky. He's training us in a fabulous aerial odyssey that has for theatre all the splendor of the Wild Alps.
Director
Anne Lapied
Director Bio
Anne was born in 1959, far from the Alps. She discovered the mountains at a young age and knew very quickly that she would spend her life there. She started photography at the age of 7 and, 50 years later, still enjoys looking through her images after a day of shooting. She is co-director of about forty films with Erik Lapied, many of which their daughter Véronique, has also worked on. Anne has made many films about high-altitude wildlife, the people who live there and the environment. Most of her films have been shot in France, but Anne's work has also taken her to the Himalayas, the Far North and Africa. Anne's films have won numerous awards in nature and environmental festivals.
Additional Credits
Véronique Lapied
Erik Lapied
Lapied Films
Runtime
68 min
Other Screenings
Grand Prix – Festival du film d'Abbeville (FR)
Grand Prix – Festival du film Tegernsee (DE)
Prix Paul Géroudet – Festival Ornithologique de Ménigoute (FR)
Prix Mountains National Park – Festival du film de Zakopane (PL)
Prix du Public – Festival Regards d'Altitude (FR)