"Vinu — The Elephant Keeper"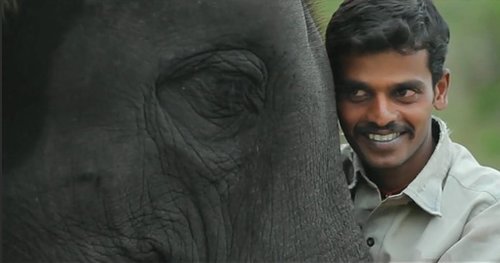 Synopsis
Vinu – The Elephant Keeper looks at the relationship between a young mahout and his elephant, and the weight his lineage in this line of work holds in today's rapidly changing times.
Director
Eshika Fyzee
Director Bio
Eshika Fyzee is a wildlife filmmaker who emphasizes conservation in all the work that she does. After having finished placements at the BBC Natural History Unit and Icon films, as well as a Masters in wildlife filmmaking in Bristol, Eshika founded the production company Pangea Films in January, 2018 to focus on creating wildlife, adventure and travel content that inspires change and further conservation of the natural world. She has produced a short film on a snow leopard expedition in the Indian Himalayas, and has recently filmed in Nepal with National Geographic Traveller India. Eshika is currently producing a feature length documentary on a critically endangered species.
Production
Pangea Films
Runtime
8 min
"Lion – Dynasties" Series 1 Episode 3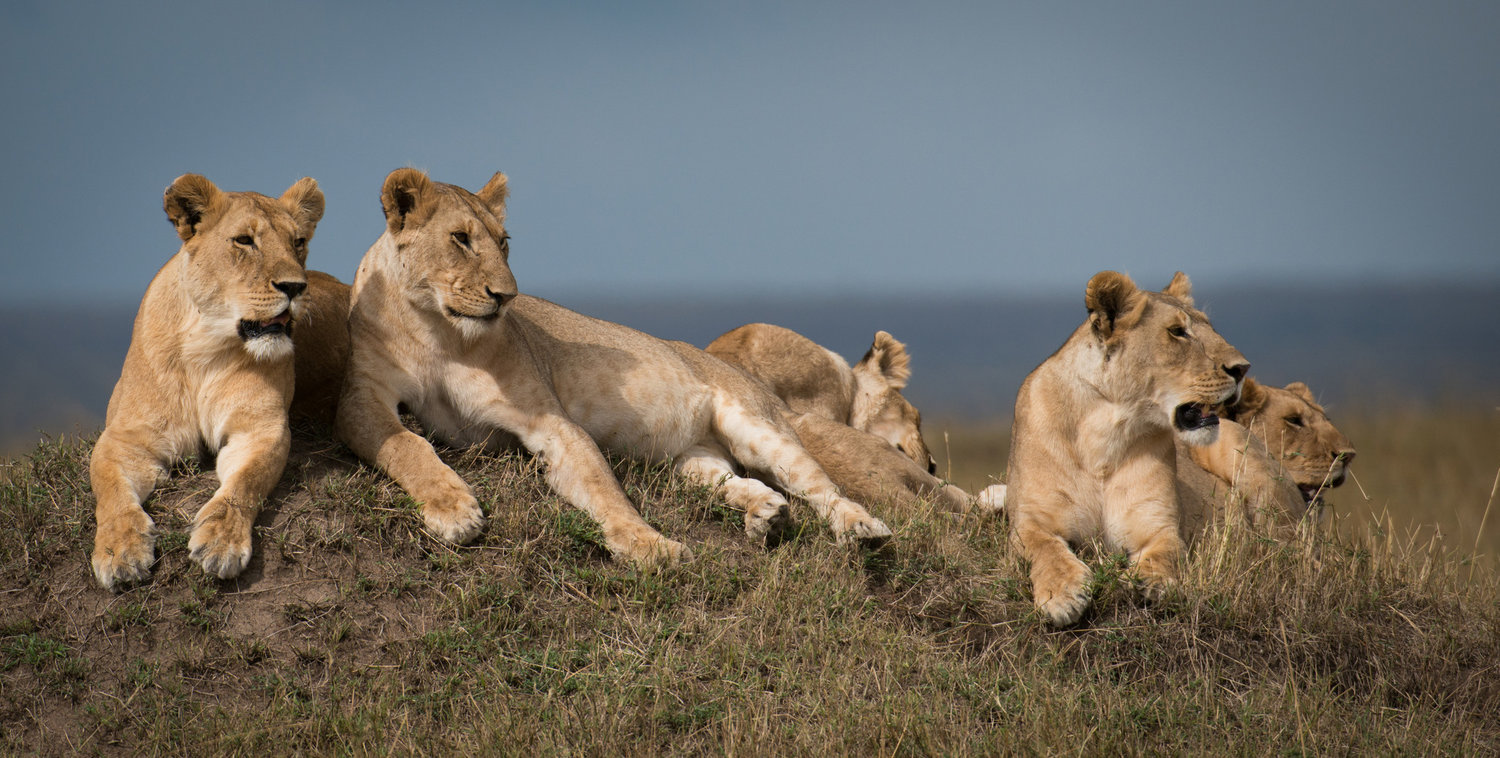 Synopsis
One of the most famous lion prides in Africa – the Marsh Pride of Kenya's Masai Mara. As the story begins, the Marsh pride is in a unique situation in their history. They have been abandoned by all of the adult males who – until now – defended the pride. Just two adult females are left to feed and protect their eight youngsters. The future of the whole family rests entirely on the shoulders of these two mothers, Charm and her cousin Sienna. They need to raise their cubs to adulthood if this great dynasty is to continue. They and their cubs will face the great perils of the African savannah – raging herds of buffalo, rival lion prides, the constant menace of marauding hyenas. And, in a fateful turn of events, a clash with humanity.
An extraordinary story of leadership against all odds.
Director of Photography
Sophie Darlington
Director of Photography Bio
Sophie Darlington is a BAFTA & multi award-winning UK based natural history filmmaker and Director of Photography who has been making wildlife feature films and television for more than 25 years. She has an outstanding reputation as a highly experienced self-shooting cinematographer specialising in long lens camerawork, beautiful composition, high speed and animal behaviour. Sophie has worked on highly ambitious feature films for Disney Nature, BBC Earth and The Discovery Channel including Penguins, African Cats, Bears and Enchanted Kingdom 3D, and landmark television series for The BBC, Netflix, National Geographic, CBS, PBS & The Discovery Channel such as The Hunt, Our Planet, Dynasties and Life Story, narrated by Sir David Attenborough.
Production
BBC Natural History Unit
Runtime
57 min