Panelists who spoke on the Nature Writing panel earlier this morning, along with invited guests, will be reading a selection of their work. A variety of film shorts will be screened after their readings.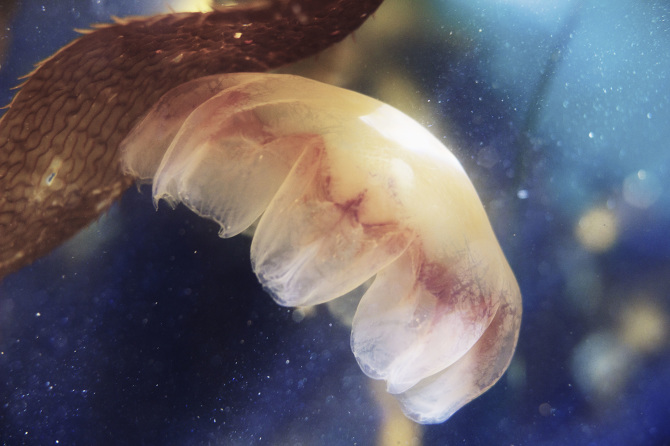 Synopsis
This piece is a personal exploration of the perceived/false distinction that exists between humanity and nature, as well as coming to terms with the mortality of the natural world.
Director
Tessa Ellie Schmidt
Runtime
9 min 56 sec
Other Screenings
Anchorage International Film Festival
The Sitka Whalefest Cinefest— won Alaska Ocean Observing System film contest: creative category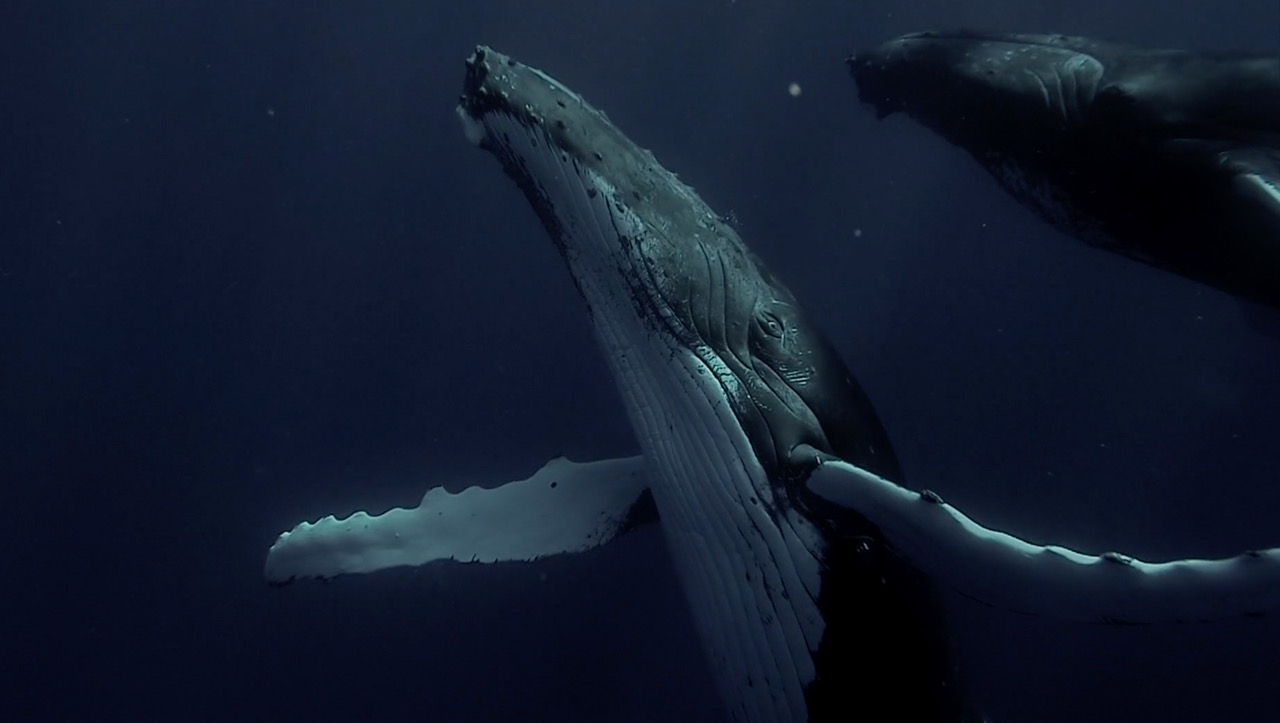 Synopsis
The ocean is our backyard and its creatures aren't hidden in the depths and darkness of the sea. Whales, seals and many others are experiencing their life just like us, they rely oxygen just like we do, they sing, they love they dance and cry just like we do.
Through sharing stories of nature, we seek to highlight the creatures of the ocean and our shared experience of life. Using video and sound, we share nature love stories and explore the human connection to the environment with the aim to encourage individuals to venture into their own backyards, both above and below the water.
Director
Michaela Skovranova
Production
Mishku
Music Composer
Troels Thomasen
Coeditor
Andy Hatton
Runtime
3 min 2 sec
Synopsis
On the frigate Hermione, a tale retraces the links that unite migratory birds to sailors.
Director
Marion Fernandez
Runtime
5 min 44 s
Other Screenings
Festival International Nature Namur, 2018 (Belgique)
Festival International du Film Ornithologique Ménigoute, 2018 (France)
Festival Fredd, 2019 (France)
Retours du Monde – Festival de Films de voyage et d'aventure vécue, 2019 (France)
Festival Nature Ain Hauteville-Lompnes, 2019 (France)
Conservation Optimism Summit 2019, 2019
Festival Film Bahari, 2019 (Indonésie)
Aspen Mountain Film Festival, 2019 (Colorado, US)
Festival du Film Vert – Orbe, 2019 (France)